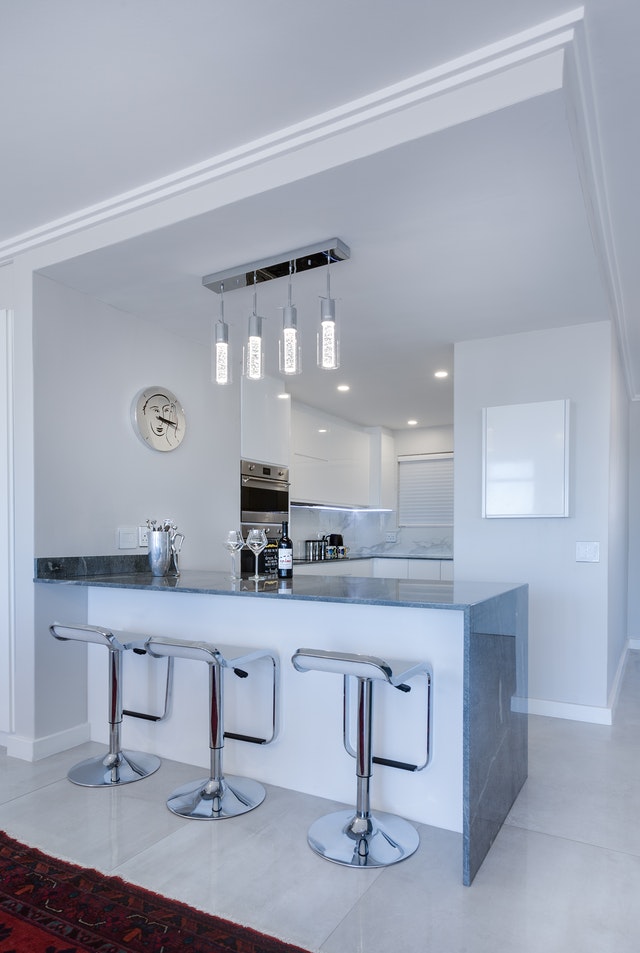 Short term accommodations in Sydney carefully choose their kitchen designs as together with functionality and efficiency, designs can break or make hospitality ventures. A simple kitchen design that incorporates productivity, quality and saving in terms of resources and finance definitely helps short term accommodation cope up with the competition.
Small kitchen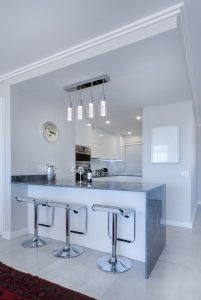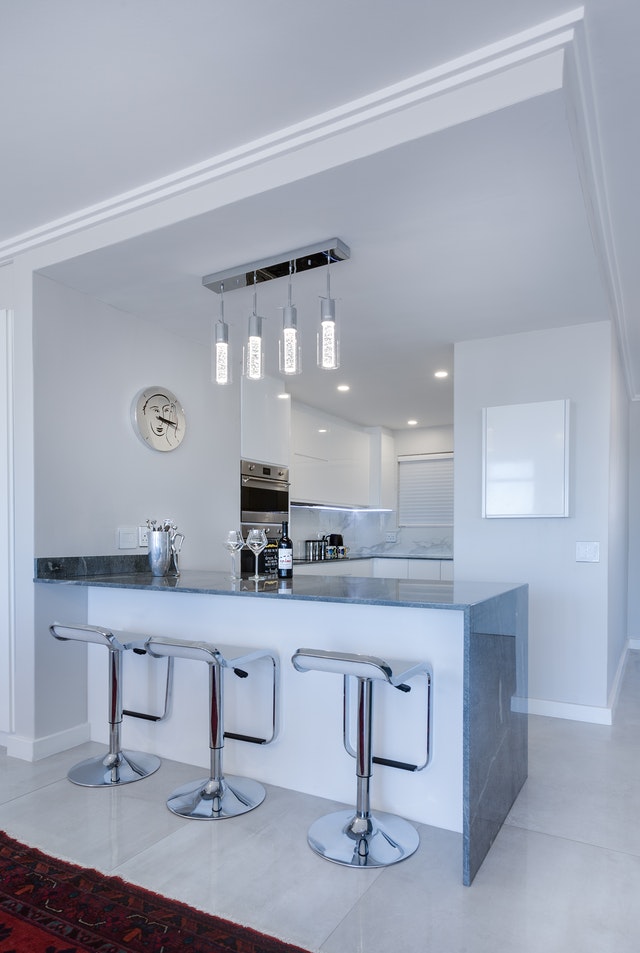 Short term accommodation usually offers one unit apartment or studio type accommodation and with limited space. Space is entirely for living and therefore a small kitchen complements the space for cooking and meal preparation. Small kitchen design takes off unnecessary and excessive storage units and usually has the basics like stove, sink and a small counter for microwave and small appliances. To make the small kitchen appealing, accents like lighting or bright colored walls or shelves and cabinets.  A Kitchen company usually pops of some colors to neutral backdrop but get away from using more than 3 colors that commonly give the cluttered look and the ungainly visual appeal. Pastel colors like pink and mellow yellow complement the best small kitchen designs.
Single wall kitchen
Single wall kitchen maximizes space as this kitchen is built into one linear wall. It has everything from appliances, cabinet, and countertops on the wall for a single workspace. This design also makes use of a compact refrigerator and range. Some short term accommodation in order to maximize the space in their facility had turned to kitchen renovation in availing single wall kitchen. Two-bedroom short term accommodation combines the dining area with a single-wall kitchen.
L-shape kitchen
Tiny corner in short term accommodation fits the L-shape kitchen. This is also the standard in many short-term accommodations. The kitchen set up is for preparation cooking and clean-up. Some may say L-shape kitchen is an outdated simple kitchen design however this type of kitchen still fits modern homes and hospitality properties. The innovation of the L-shape kitchen uses modular storages and countertops.
Modular kitchen
Modular kitchen can be dismantled anytime, and a semi-modular kitchen is built inside the unit by professional kitchen builders. A modular kitchen is also found in short accommodation that caters to large accommodation as this kitchen can serve for large meal preparation and cooking. An Island kitchen sometimes completes a modular kitchen.
Short term accommodations carefully plan their kitchen as cooking meals is now a trend among travelers. Most of these kitchens are of simple kitchen design to elegant and elaborate kitchens to cope up with the demands of modern-day travelers.
Kitchen Designs in Short Term Accommodations in Sydney

,